Cry havoc and lets slip the dogs of war
My most favorable quote from Shakespeare is in Julius Caesar. Mark Antony, after Caesar's murder,simply states, "And Caesar's spirit …. Shall …. Cry Havoc and let slip the dogs of war". He is referring to Caesar's soldiers, who are sure to respond to the murder by making such a war for the ages. This quote was later adapted by many military brass to unleash hell on their enemies. Well this is not medieval times and I am a pacifist by nature but I do love this quote as an inspirational tool.
Well it is about that time to rally the troops, we are almost half way through diabetes awareness month, world diabetes day on Nov 14th is around the corner and while many of us are doing a great Job at diabetes awareness, there is work left to be done.
Mobilizing troops and inspiring them has to be done now. The Haka is in my arsenal if I need to pull it out but I will have the tribe out there pounding the pavement…..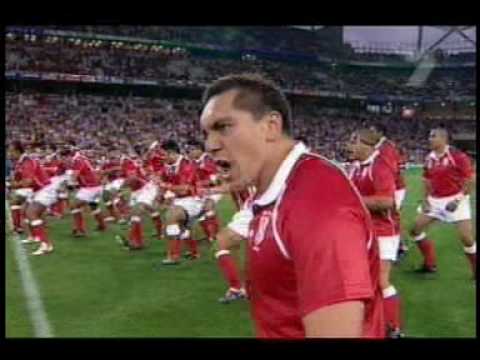 Winston Churchill in his speech The price of greatness at Harvard 50 years ago said
The price of greatness is responsibility. If the people of the United States had continued in a mediocre station, struggling with the wilderness, absorbed in their own affairs, and a factor of no consequence in the movement of the world, they might have remained forgotten and undisturbed beyond their protecting oceans: but one cannot rise to be in many ways the leading community in the civilized world without being involved in its problems, without being convulsed by its agonies and inspired by its causes.
We have a responsibility not only to ourselves but to our community as well to spread the word on diabetes awareness, because it will take a formidable effort by each and every one of us to make this a success. It matters not what you do so long as you do something, so CRY HAVOC AND LET LOOSE THE DOGS OF WAR……
5 Comments
Trackbacks
Tweets that mention Cry havoc and lets slip the dogs of war | The Poor Diabetic -- Topsy.com
Battling it out for glory with an Air Hogs Helicopter | My Fast Running PC
SPEAK YOUR MIND